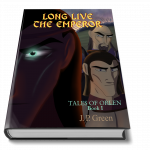 At the beginning of March Summer Time Studios publisher, ReGenesis Media, submitted "Long Live The Emperor" for consideration of nominations for the 2020 graphic novel and comic book awards. The title was submitted to be considered for the following categories:
Best new series
Best publication for kids
Best publication for teens
Best graphic album–new material
Best writer/artist
Best painter
Best coloring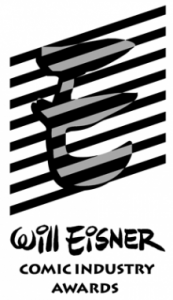 "The Will Eisner Comic Industry Awards, considered the "Oscars" of the comic book industry, are handed out each year in a gala ceremony at Comic-Con International: San Diego. Named for renowned cartoonist Will Eisner (creator of "The Spirit" and pioneer of the graphic novels), the Awards are given out in more than two-dozen categories covering the best publications and creators of the previous year." Official nominees will be announced in May and winners will be announced at the annual gala ceremony in July!
Needless to say we are very excited to be able to participate in this prestigious contest with our first publication and are hopeful to have this first Summer Time Studios publication recognized for its high quality art and story.