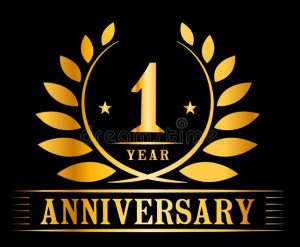 Its been one year since "Long Live The Emperor" was published and we are shocked how fast this year has gone by!
2020 was a rough year to publish new works due to the global meltdown of the pandemic.  We prevailed however in many ways despite the difficulties getting traction for marketing due to communication lines being clogged up with collective panic and fear!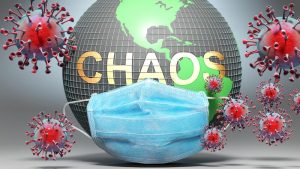 Looking back had we known what was going happen after we did our official release we may have postponed until the dust settled and things calmed down.  Even as we write this post the chaos is still spinning in many ways and we have been informed supply chain issues will be the next wave of this fragile human system collapse!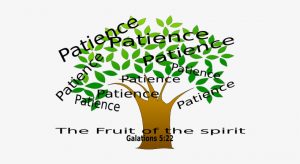 We are dedicated to the long haul however so over this past year we have cultivated extreme patience and tenacity.  Today we were presented with the "Hang In There" Award:  For Persistence and Perseverance in the Face of Ridiculous Odds!  
We have made excellent progress on scripting Lateefa of Mirea and illustration has begun as well as many pages of illustrations of Book II of the Tales of Orlen Series "Mercenary and the Crystal Eye"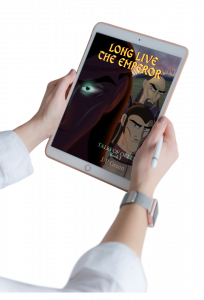 E-book sales of Long Live The Emperor have been successful enough to pay for ongoing marketing expenses which is wonderful and we are looking at the possibility of translating the work for international publication.   We are so grateful to everyone who has purchased the e-book and supported our launch of our studio.  We look forward to sharing more in the coming months as summer comes to a close and we begin a new year!