Summer Time Studios does all illustrations and artwork by us which of course is extremely time consuming – most studios have teams of artist doing illustration.  This year we are going to be in a position to hire out some specific areas of our work to skilled artists who have worked doing freelance art.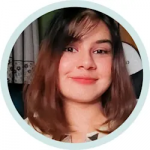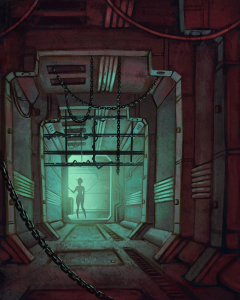 One area where I've (me Jaron) have always fallen short in my illustrations is architectural design. I just don't have the mind for it. So I went to Fiverr to find someone who did.   Fatima's Artistry was the very first official hiring that Summer Time Studios contracted with and it was really exciting connecting and working with Fatima.   It was a simple job asking her to help me with some concept art for architectural design and I can honestly say that I was very impressed with her work!  It was very imaginative and gave me ideas on how I could even expand the design. I'm very thankful to her for her help and recommend her highly. She is a very skilled artist and easy to work with. 
As we move forward I will be looking to hire someone to help me with background illustrations for Book II of the Tales of Orlen Series because although I love doing all my own illustrations I decided it would seriously help speed up the process of finishing this next exciting publication sooner.