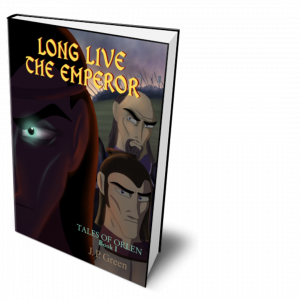 The paperback and limited edition hardcover copies of "Long Live The Emperor" will be available for order next month!
After researching and reviewing printers and print on demand services we are super excited to be able to offer the beautiful 8 1/2 x 11 copies of our first publication to our followers and fans.
We will be doing a 'limited edition' print run of 100 hardcover copies signed by author alongside the release of the regular paperback.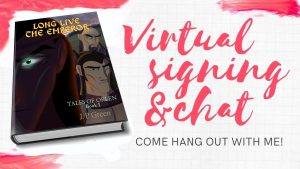 We have been discussing the possibility of doing a 'virtual book signing" for people who purchase one. We have been thinking about how fun it would be to set up a calendar where each buyer could book their date/time slot and have a zoom call with author where he would chat and sign the book prior to mailing it out. We think it would be a great way to meet readers and personalize the experience.
We are adding a subscription newsletter to the website so anyone interested can sign up to receive notifications and eventually we would like to have a Summer Time Community network developed where fans could comment on things and interact with us more easily.
Thank you to all of our readers and fans who have supported us during our launch year in 2020 and we look forward to releasing more works in the coming year!