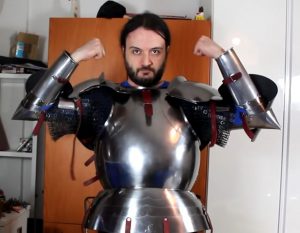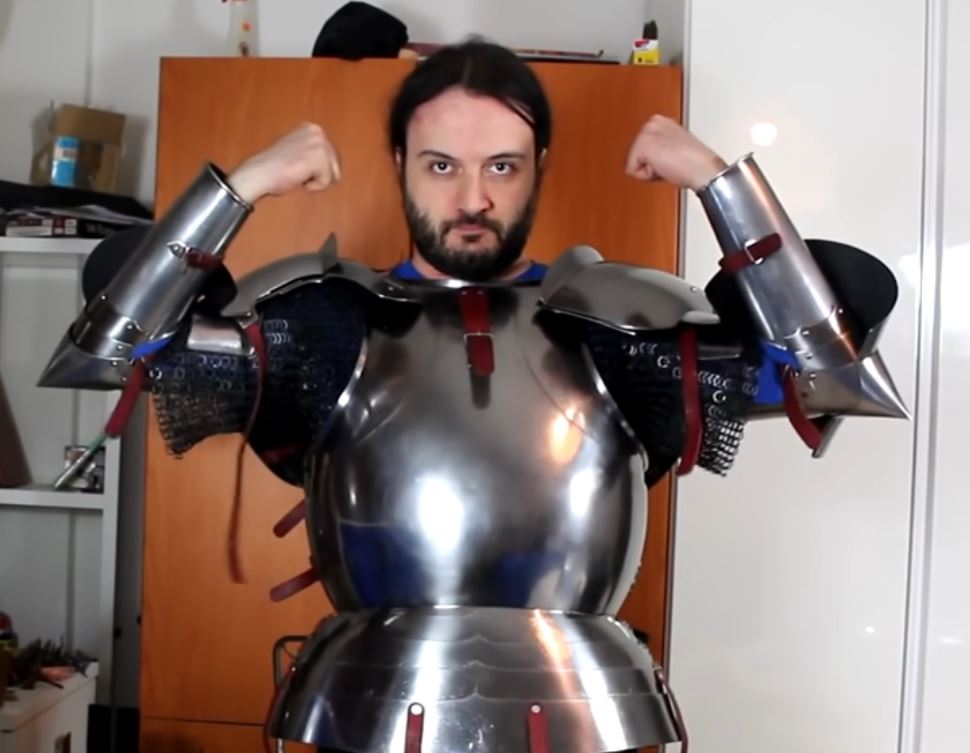 Greetings Noble Ones and welcome to Summer Time Studios website! 
We want to thank you for supporting both Metatron's and our creative works – I am honored and blessed to have this community be the first to see and read my book – and this is just the beginning – the second book of the Tales of Orlen Series is well into production and is currently being illustrated.  My brother Jade and I have so many stories that we are excited to create and share with you all and I am happy you will be on this journey with us. 
~ Jaron P. Green
SPECIAL 25% DISCOUNT FOR FIRST 300 NOBLE ONES SIMPLY ENTER THE COUPON CODE AT CHECKOUT:   
NOBLE1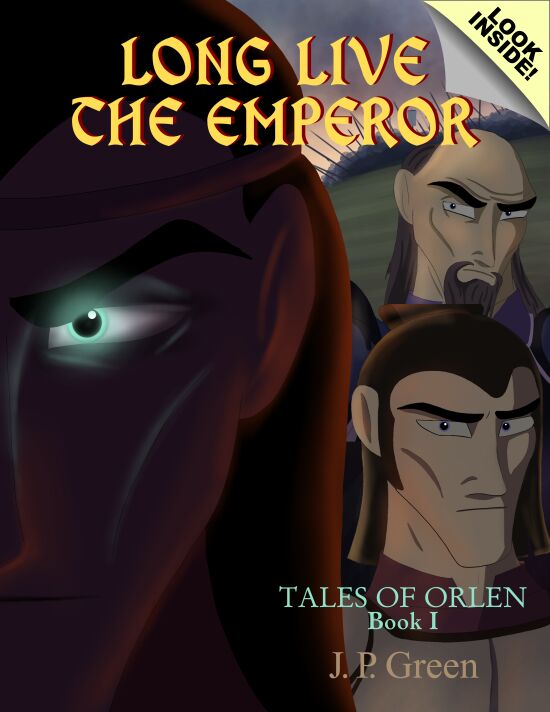 Long Live The Emperor
Tales of Orlen Book I
J.P. Green
The time of the Jirose Empire is over. Torn to pieces by war and strife after the death of the last Emperor it is but a shadow of its former glory, never to rise again…Or is it.
Out of the shadows comes a mysterious heir to the throne. A master strategist, a cunning mind, a deadly leader…
But can he be trusted?
Long live the Emperor, Book I of The Tales Of Orlen Series, offers its readers a glimpse into the complex art of war and strategy with its richly illustrated pages and engaging writing.
114 Page Full Color Illustrated Graphic Novel
Available in the following formats:
epub – Resolution: 917 x 1186 Size: 14.7 MB
Small PDF – Resolution: 1440 x 1862 Size: 27.2 MB
Medium PDF – Resolution: 1920 x 2483 Size: 50.7 MB
Large PDF – Resolution: 3829 x 4952 Size: 133.2 MB